Data Recovery Singapore

Transparent and Honest Pricing
We provide all-inclusive quotations with no obligation. There is no need to accept and pay for the recovered data if it is not a 100% complete recovery after you verify the data.

Data Privacy Assured
Our company respects client data privacy and confidentiality and take it very seriously. We will not access lower level domains and folders nor open any files, unless instructed specifically otherwise to check for file damage.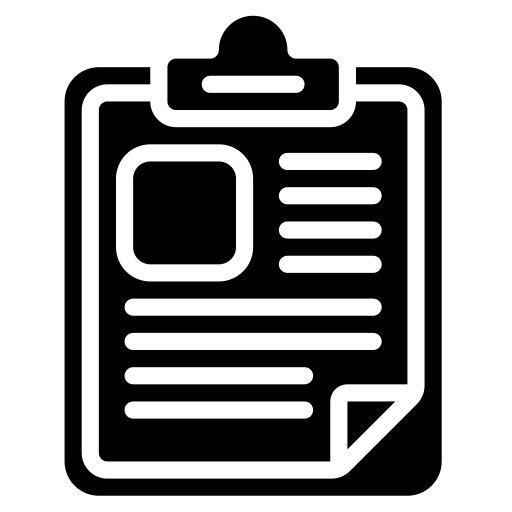 We have seen your problem before
From thumb drives to the most complex server databases, we have seen it before. Leave it to the experienced team to get your data recovered the first time.

We have a network of unparalleled resources
Our team of Singaporean experts go for frequent exchanges and training in countries such as Canada, China, Germany and Russia. As such, we are now supported by a global team of engineers, field experts and suppliers ready to support our cases when necessary.

We recover what other companies deem unrecoverable
The first attempt at data recovery is critical to a successful and complete data recovery – make the right first choice with the professionals for the best chance.
Rest Easy With Our Trusted Experts
Fynd provides a hassle free recovery process with our convenient pickup and dropoff repair work flow. After diagnostics, a price will be quoted to you with no obligation. We are able to provide a price quote on the phone through 6681 5707 or via the form that you submit.
AS FEATURED IN
Fynd has been restoring lost photos, videos, music, family documents, confidential and private documents for nearly 30 years. We recover data from all kinds of storage media, laptops, desktops, external hard drives, memory cards and mobile devices. Fynd completes thousands of data recoveries a year and more than half of them are for home users
Our Data Recovery Services
Crashed hard drive data recovery
Flash drive data recovery
SD Card data recovery
Laptop/Desktop data recovery
Recover from logical failure
Damaged due to a mechanical fault
Confidentiality in data recovery
Damaged external hard disk data recovery
Damaged laptop or desktops
Damage due to software corruptions
Recover accidentally deleted files
Mobile devices data recovery
Data management & backup
Cloud data backup and recovery
TESTIMONIALS


Get Quote
Enter the details about your hard drive & symptoms and we will generate a quotation.

Please check when it is applicable:
 
 
 

Anything else that we need to know?