IPHONE BATTERY REPLACEMENT SINGAPORE
We provide on-the-spot repairs for your phones and tablets at your doorstep. We do repairs at your home, office or any nearby location of your preference. Repairs will only take 25 to 60 minutes. You can save time and have the peace of mind of getting your device repaired right in front of you.

Our reliable specialist travels to you.

Get instant repair prices in just a few clicks

Super fast! Just 25 minutes for iPhones & 1 hour for iPads.

90-day warranty for iPhone & iPad screen repairs (selected models).
---
Issues We Handle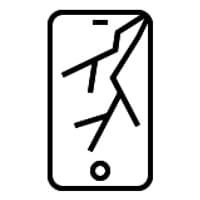 Cracked Screen
Screen is cracked but the phone is functioning normally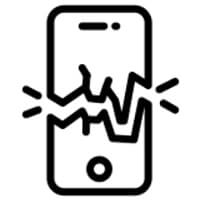 Touch Screen Issues
Loss of touch function, lines showing on the screen, dark spots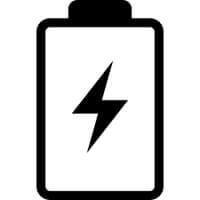 Depleting Battery
Your iPhone battery runs out quickly and does not last even a single day.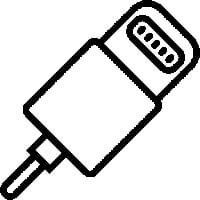 Charging Port
Battery is not charged when plugged into charger
---
Reliable iPhone Battery Replacement in Singapore
Fynd is an iPhone repair service provider headquartered in Singapore with branches in Hong Kong, Indonesia and Philippines. We have extensive and comprehensive experience in iPhone repair and many happy iPhone repair customers in Singapore and beyond.
How it Works?

Step 1 - Select your Phone issue
We use only the best parts at reasonable pricings.

Step 2 - Select your preferred venue & timing.
You can choose the venue to be at your home, office or a nearby cafe. There is total convenience & time savings

Step 3 - Certified technician comes over to repair in front of you.
There is total trust and security of your personal data. Payment is only made after repair is done to your satisfaction
We can be there in a moment notice. We can do it by locating our iPhone repair technician that is nearest to your location using our advance technology.
---
TESTIMONIALS


---
IPHONE BATTERY REPLACEMENT
How to quickly tell if your iPhone battery need to be replaced? The battery lifespan will deteriorate over time with usage. According to Apple, iPhone battery can charge up to 500 cycles before the battery performance start to drop.
Everytime we charge our iPhone, it uses one cycle and continous charging over 1.5 to 2 years will cause the battery lifespan to drop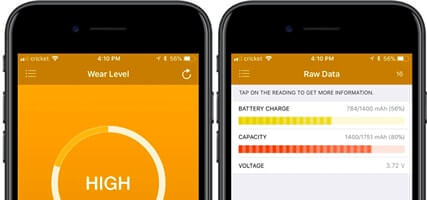 1. Download Reliable Battery App from the iTunes App Store

There are great battery apps that can inform you the condition of your battery. Download one of them. These app will provide an overview of battery performance & usually come with indicator of the remaining battery life. If these apps tell you that your battery is in poor condition, you need to replace them.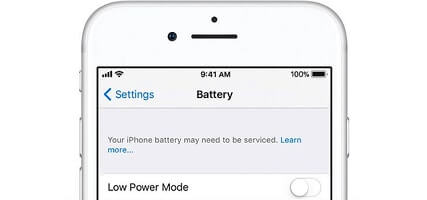 2. Go to: Settings > Battery > Low Power Mode

On the top, view Low Power Mode If the iPhone battery.
If there is a message shown:'Your iPhone battery may need to be serviced' then your iPhone battery need to be replaced

---
AS FEATURED IN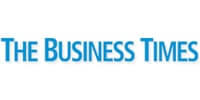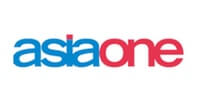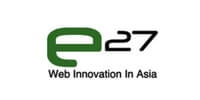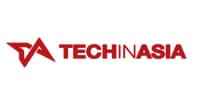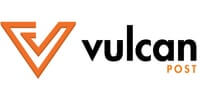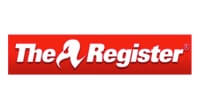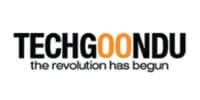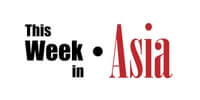 ---
Someone you know may need our help
Share about us on Facebook/Twitter and get a special promo code to redeem a free tempered glass screen protector with every repair of iPhone or iPad (while stocks last).