IPHONE SCREEN REPAIR IN SINGAPORE

Our reliable specialist travels to you.

Get instant repair prices in just a few clicks

Super fast! Just 25 minutes for iPhones & 1 hour for iPads.

90-day warranty for iPhone & iPad screen repairs (selected models).
---
Issues We Handle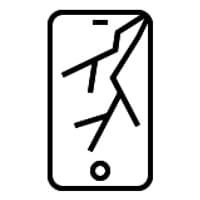 Cracked Screen
Screen is cracked but the phone is functioning normally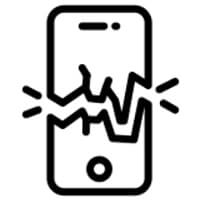 Touch Screen Issues
Loss of touch function, lines showing on the screen, dark spots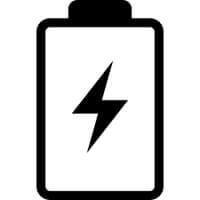 Depleting Battery
Your iPhone battery runs out quickly and does not last even a single day.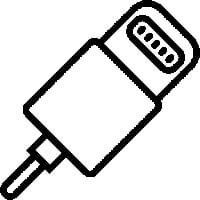 Charging Port
Battery is not charged when plugged into charger
---
Still holding onto a cracked iPhone screen? Not only does a broken iPhone screen obstruct the usage of the device, but if left unrepaired, it will further expose the iPhone to more potential damage. It is wise to get the iPhone screen repaired immediately in the event of screen breakage, even when the device is still functional. A cracked iPhone screen may cut your fingers, or of others, while in use. Fynd provides realiable and hassle free iPhone screen repair. Here is how:
How it Works?

Step 1 - Select your Phone issue
We use only the best parts at reasonable pricings.

Step 2 - Select your preferred venue & timing.
You can choose the venue to be at your home, office or a nearby cafe. There is total convenience & time savings

Step 3 - Certified technician comes over to repair in front of you.
There is total trust and security of your personal data. Payment is only made after repair is done to your satisfaction
---
Reliable iPhone Screen Repair in Singapore
We repair your iPhone screen on the spot at your doorstep. The process of iPhone screen repair is simple, we replace the front panel of your iPhone, with a new iPhone screen. There are many different quality of screen in the market and therefore variety of prices. We provide best quality iPhone screen and the only iPhone screen repair in Singapore that provides 90-day warranty. All our technicians are well trained to do iPhone repair and have their background checked to ensure your safety.
TESTIMONIALS


---
TYPE OF SCREEN DAMAGE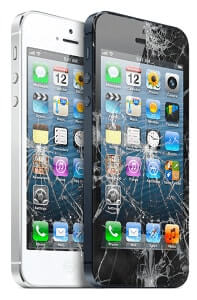 Type 1: Cracked Outer Glass

When you break your screen, often only the outer glass of the screen is cracked, but the touch function works fine and there is no defect in the display.

In this case, usually the repair cost is lower than if the LCD is damaged.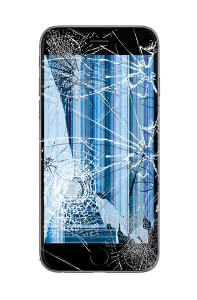 Type 2: Screen/touchscreen damaged

When touch screen or display is damaged during drop, or there is a loss of function on the screen. Other signs include black marks or lines on the screen or screen insensitive in certain part

In this case we need to do iPhone LCD replacement
It usually costs more than just replacing the outer glass.
---
QUALITY ASSURANCE
Fynd uses only top quality parts. We provide 30-day to 90-day warranty for iPhone & iPad screen replacement, and 30-day warranty for all other repair.

The warranty covers defects not owing to subsequent physical damage by customer, and relating to the parts that have been replaced only. For Screen/LCD replacement, physical damage includes black stain, water mark and lines in the display even if the glass is not cracked. For full details please refer to our User Agreement.
We provide a transparent pricing on our website, you can get your repair prices by stating the model of your device and the issue you are facing, and a price quote will be generated automatically. Alternatively, you can call us at +65 6681 5707 and we will assist you.
The glass component of your iPhone screen is not only for display and user interface, but also acts as protection to the inner components on the device. If your iPhone screen is cracked, it will expose the inner part of your phone and risk further damage. Fynd provides the most reliable and convenient iPhone screen repair in Singapore
If you have further queries or need more information, do check out our Repair FAQ (Frequently Asked Question).
---
AS FEATURED IN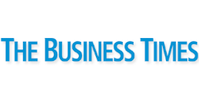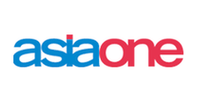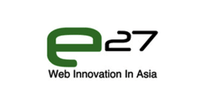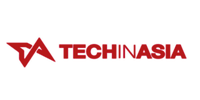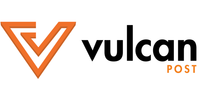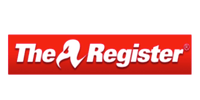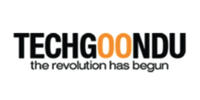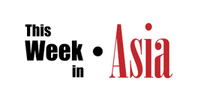 ---
iPhone Screen Repair Steps
Open the two botton screws near the charging port
Use a suction cup to gently pull open the front screen on the phone
Disconnect the cables of the iPhone screen from the phone motherboard
Transfer the front camera and the home button from the old iPhone screen to the new iPhone screen
Install the new iPhone screen to the phone
Before and after every screen repair, we will check the functionalities of the phone to ensure that other components are not affected during the iPhone screen repair. Some of the functionalities that we will test are the home button, Touch ID, front camera, back camera, microphone, speaker and proximity sensor. Proximity sensor is a little device that will turn off your screen display when you put your iPhone near to your face while making a phone call. You would want your iPhone screen to be turned off while having your iPhone in your ear. These checks will ensure that part of the phones that are touched during the iPhone screen repair are well tested before and after the repair.
---
Someone you know may need our help
Share about us on Facebook/Twitter and get a special promo code to redeem a free tempered glass screen protector with every repair of iPhone or iPad (while stocks last).