Franchise a Door-to-door Phone Repair Platform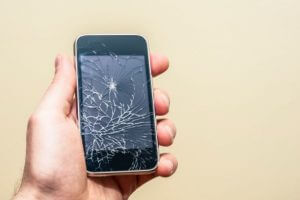 Everyone uses a smartphone and smartphones do get broken. Statistically, 18% of iPhone owners break their phone within the first two years, and the majority of them are broken in the first 10 weeks after purchase. Accidental damages are not covered by manufacturer warranty. The phone repair industry is a $4 billion industry and continues to grow.
Fynd provides on-demand phone and tablet repair at your doorstep. When a customer has a broken phone, fynd can send a technician to their home or office to get it repaired on the spot in about 30-60 minutes. There is no need for customers to wait hours or days without a smartphone. We are a platform that connects independent freelance technicians with customers through technology.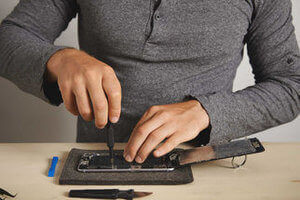 ---
How It Works


---
Easy to Start. Easy to Run
Our franchise startup costs are much lower as compared to traditional brick and mortar franchise because repairs are done at customer's location. There is no need to rent and renovate physical shopfront. The business can be operated with minimum number of staff through efficient use of technology..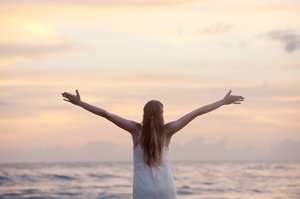 ---
Our Business Model
We are a platform that connects customers with independent repair technicians. All repairs are carried out with quality parts from Fynd.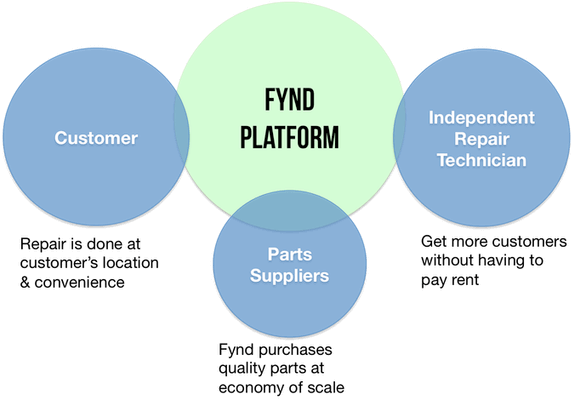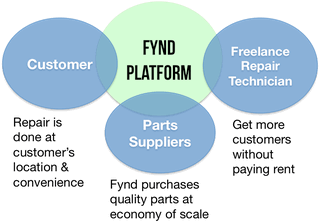 ---
The benefits of our business model

There is no need for an expensive shopfront. Repairs are done at customer's location

Technicians are independent contractors who receive commission instead of fixed salaries

Technology automates manual tasks so that it can be operated with minimal number of staff

Cost advantage from economy of scale for our part prices as we grow.
---
How does the franchising works?


---
Fynd in The Media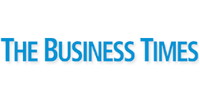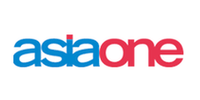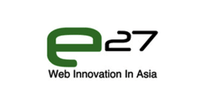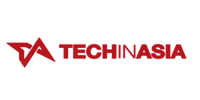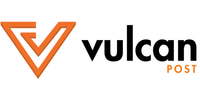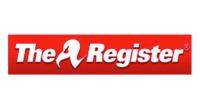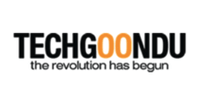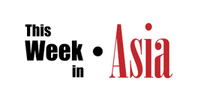 ---
Our support to our franchise partners
Proven processes in finding, selecting & recruiting freelance technicians.
Full suite of battle tested technology for running on-demand smartphone repair.
Customer acquisition through effective digital advertising & marketing.
Extensive relationship with phone parts suppliers to get great quality parts at great prices.
What do we expect from our franchise partners
Manage customer service and maintain good reputation of fynd brand.
Run daily operations, liaising & coordinating with technicians and customers
Keep healthy inventory level & distribute them to technicians as needed.
Ensure proper compliance with local regulations and taxes
---
Find Out More
Just drop us a line on the form below and we will get in touch with you shortly.